Practice tests from great companies, for free.
Or, Signup below to be notified of the launch
#1. Curated questions by trusted sources.
Our tests are created, provided and supported by the best GRE preparation providers in the world. We bring the best preparation companies in the Testizen platform so that you get great quality practice sessions/questions in one place instead of having to scavenge through different websites on the web.
Our member partners take a lot of time in designing the tests that are provided in the Testizen platform, every question goes through three full checks before it makes it to the final test. The rigorous process ensures that all our questions and solutions are guaranteed to be error free.
#2. Timed practice on your Mobile
We have a clear north star: To remove all hurdles that prevent students from practicing more questions.
Short practice sessions, taken in 15-30 minutes and in mobile phones is a critical piece of our student's GRE practice strategy.
Students who don't wait to start practicing till the last moment achieve a better score with the exact same preparation levels.
#3. Practice all verbal and quant topics
All our practice sessions follow a detailed plan. Taking the Testizen practice tests will provide you a full coverage of all course topics in the GRE with appropriate weightage provided to more important topics.
With the help of our member partners, we have curated hundreds of great quality practice questions that follow the official coursework.
Testizen is The First GRE Practice Test Marketplace
In the Proof of Concept phase last year, more than 1500 students from more than 16 countries took the testizen GRE tests, adding 2000+ hours of practice.
70% of students declared self study as their primary method of preparation and 80% of students take a test every week.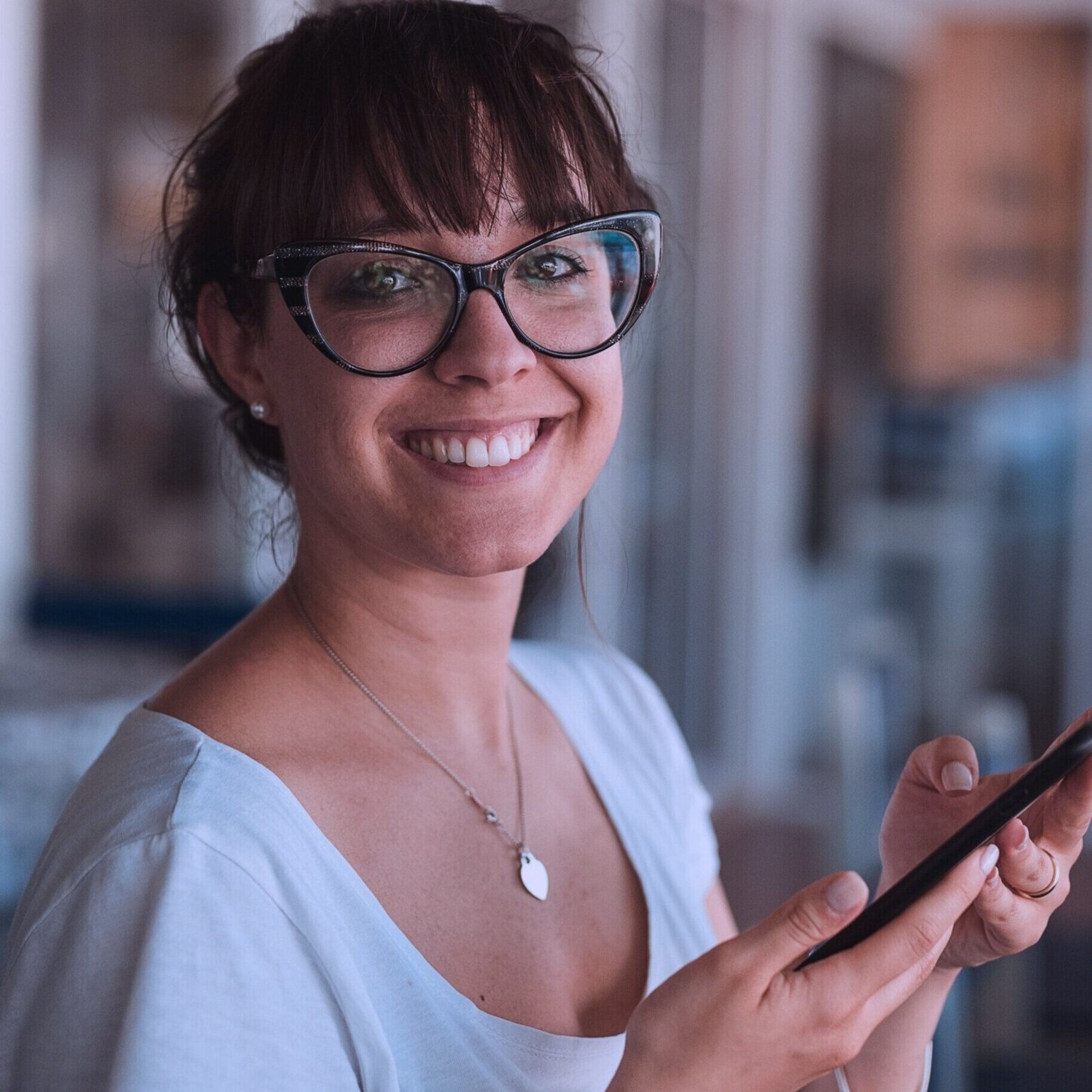 "Really enjoying this app, especially when I don't have time for a full test, I think Testizen has a lot of potential"
Download the app in Beta. Help us make it better.
Or, Get notified of the launch